Brian Byrnes is a second generation turtle. His company is Meridian Capital:
Meridian Private Futures Fund L.P. (Meridian) is a Delaware limited partnership which commenced operations in March 1995. The General Partner also serves as general partner and commodity pool operator for Meridian. The Commodity Broker also serves as commodity broker for Meridian. Meridian Capital Management, Inc. (Meridian Capital) acts as trading advisor for Meridian, trading pursuant to its Diversified Program. Brian G. Byrnes is the sole principal of Meridian Capital, which he formed in January 1994. Prior to starting this business, Mr. Byrnes was the Director of Market Strategy and Research for Chesapeake Capital Corporation for four years (January 1990 – December 1993). In that capacity, he was responsible for organizing Chesapeake's entire research effort. This entailed analyzing all of Chesapeake's existing trading techniques as well as formulating new strategies. Mr. Byrnes was also involved in many other aspects of Chesapeake's business, including development of administrative computer programs and devising new trading strategies. Prior to this, he attended the Darden Business School at the University of Virginia where he concentrated in Investment Theory and Quantitative Analysis. He received his M.B.A. in May 1989.
More on Byrnes ex-boss and former turtle, Jerry Parker.
Byrnes also assisted in the development of second generation turtle Jonathan Craven.
Trend Following Products
Review trend following systems and training: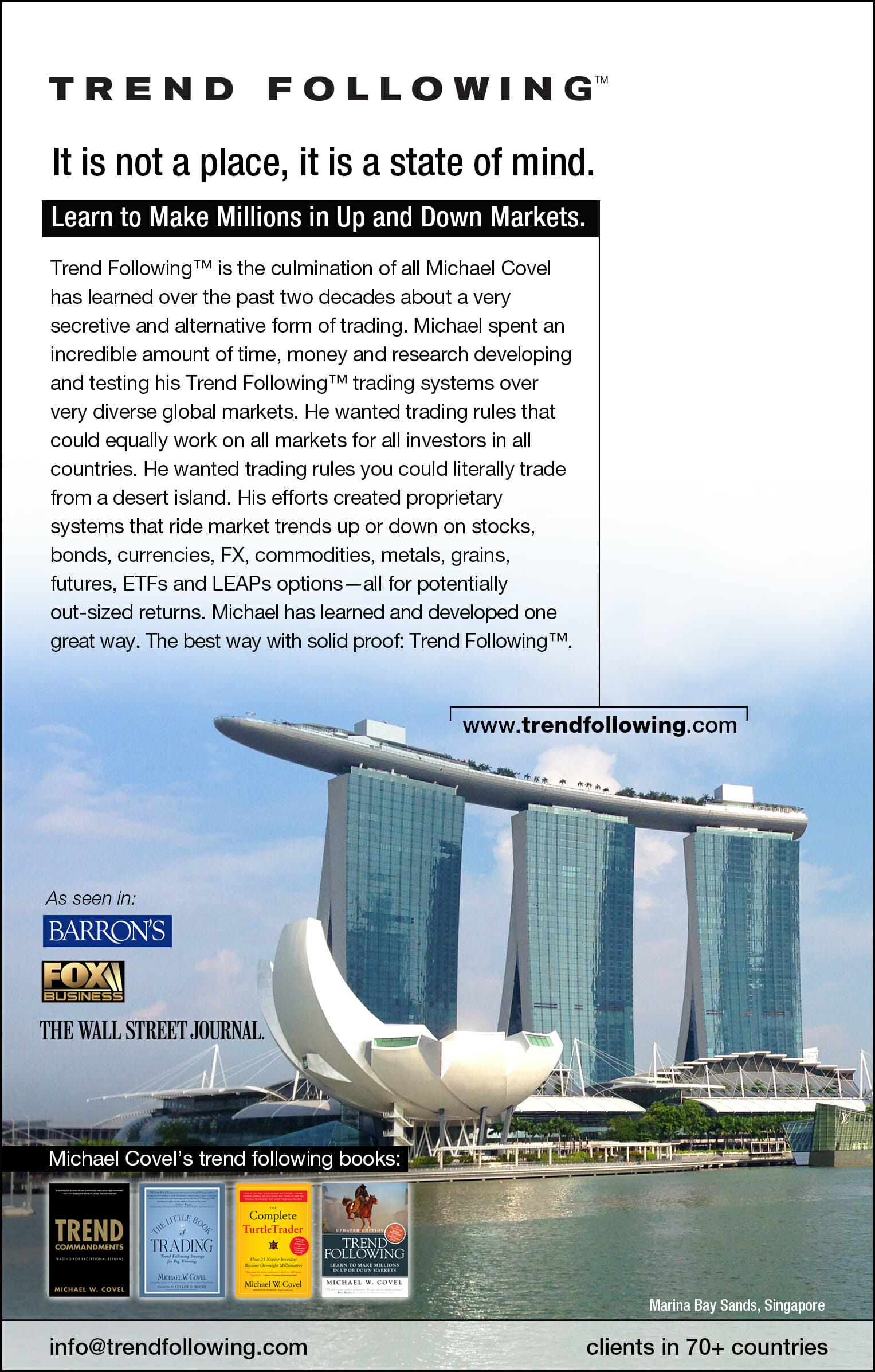 More info here.