From Buffett's web site:
Thanks for visiting our website. Being a lifelong technophobe, I tiptoed into the computer world only a few years ago. If you have any ideas about how we can make these pages more useful, just drop me a line (not e-mail though; I haven't made that much progress).
Don't tell us we can't say it because it's Warren Buffett, but his continued home-spun anti-technology spin seems to be an excuse for why his trading strategy never profited up or down in any tech stock. Additionally, does anyone believe that Berkshire's home page isn't that way on purpose? We like the simplicity, but don't spin us about how it came to be.
You probably know that I don't make stock recommendations. However, I have three thoughts regarding your personal expenditures that can save you real money. I'm suggesting that you call on the services of three subsidiaries of Berkshire: GEICO, Borsheim's and Berkshire Hathaway Life Insurance Company of Nebraska (BHLN).
A tip follows a no tip disclaimer. Are we all just lemmings? How much must we buy? When must we sell? Do we just buy a random amount and hold it forever? Don't believe the hype.
Trend Following Products
Review trend following systems and training: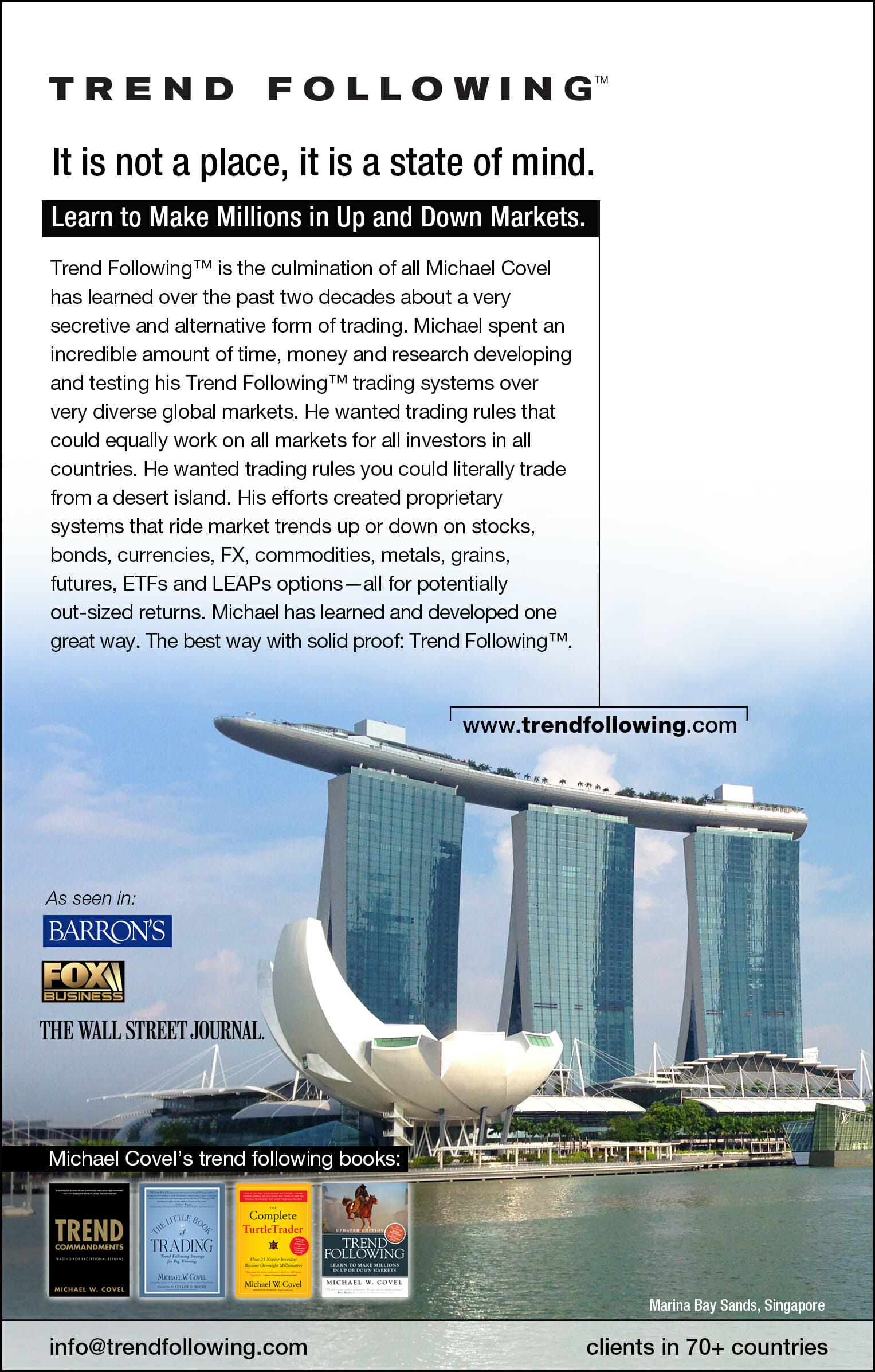 More info here.