A recent headline from the Associated Press:
Oil prices zoomed higher Wednesday, touching a new high of $65 a barrel, with buyers focused on refinery snags, shrinking U.S. inventories of gasoline and motorists' growing thirst for fuel despite record-high costs.
Wonder why the AP did not mention the reason trend followers were "buyers"? Would it just be too simple to say, "trend followers were buyers because the price was rising." Trend followers could care less about 'refinery snags'. They care if the price moves or doesn't move and they have a plan of attack to handle any price movement – up or down.
The reasons "why" oil is rising in this AP article might make the masses "feel" better, but this article serves zero purpose if you are trying to profit from crude oil price spikes.
Trend Following Products
Review trend following systems and training: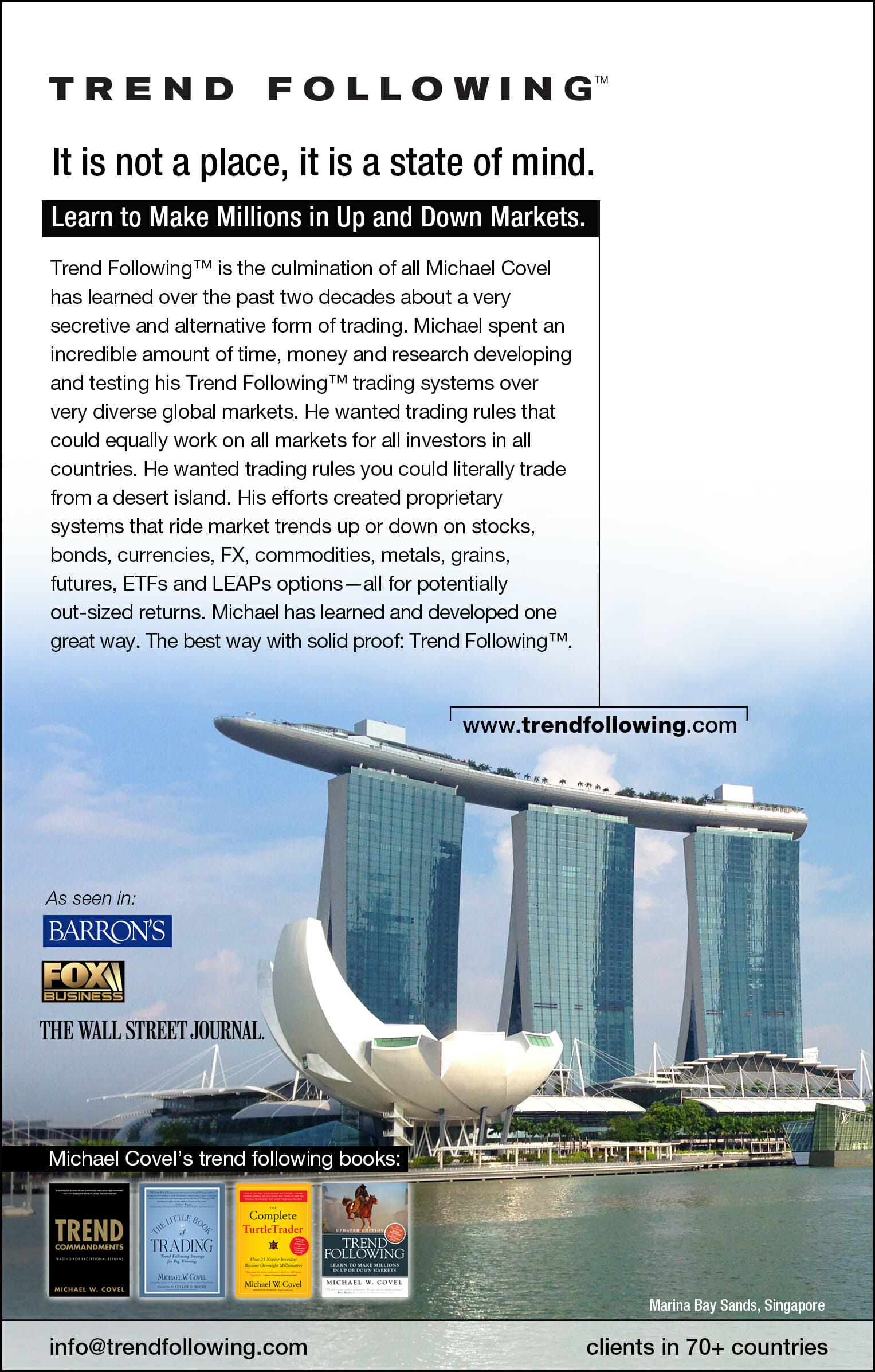 More info here.