Firm disclosure from Northfield Trading, a trend following firm:
Northfield Trading will make trading decisions pursuant to a multiple-system, technical approach that was conceived, tested and refined by Douglas Bry and Philip Spertus. The approach is fully computerized and nondiscretionary. Money management principles are a critical element in the program and have been carefully constructed and are rigorously applied to minimize risk exposure and to protect asset appreciation. Northfield's trading program embodies the following features: 1) Exclusive emphasis on technical analysis, 2) Trading logic based on extensive market simulations, 3) The same trading rules in every market, 4) A completely automated and non-discretionary approach, and 5) Ongoing research and development. Northfield trades a diverse portfolio of up to 50 markets. At one time the program may hold positions in 20 or more markets. Markets traded and positions sizes are a function of the trading methodology.
Northfield Trading principals include: Douglas Bry and Philip Spertus.
Trend Following Products
Review trend following systems and training: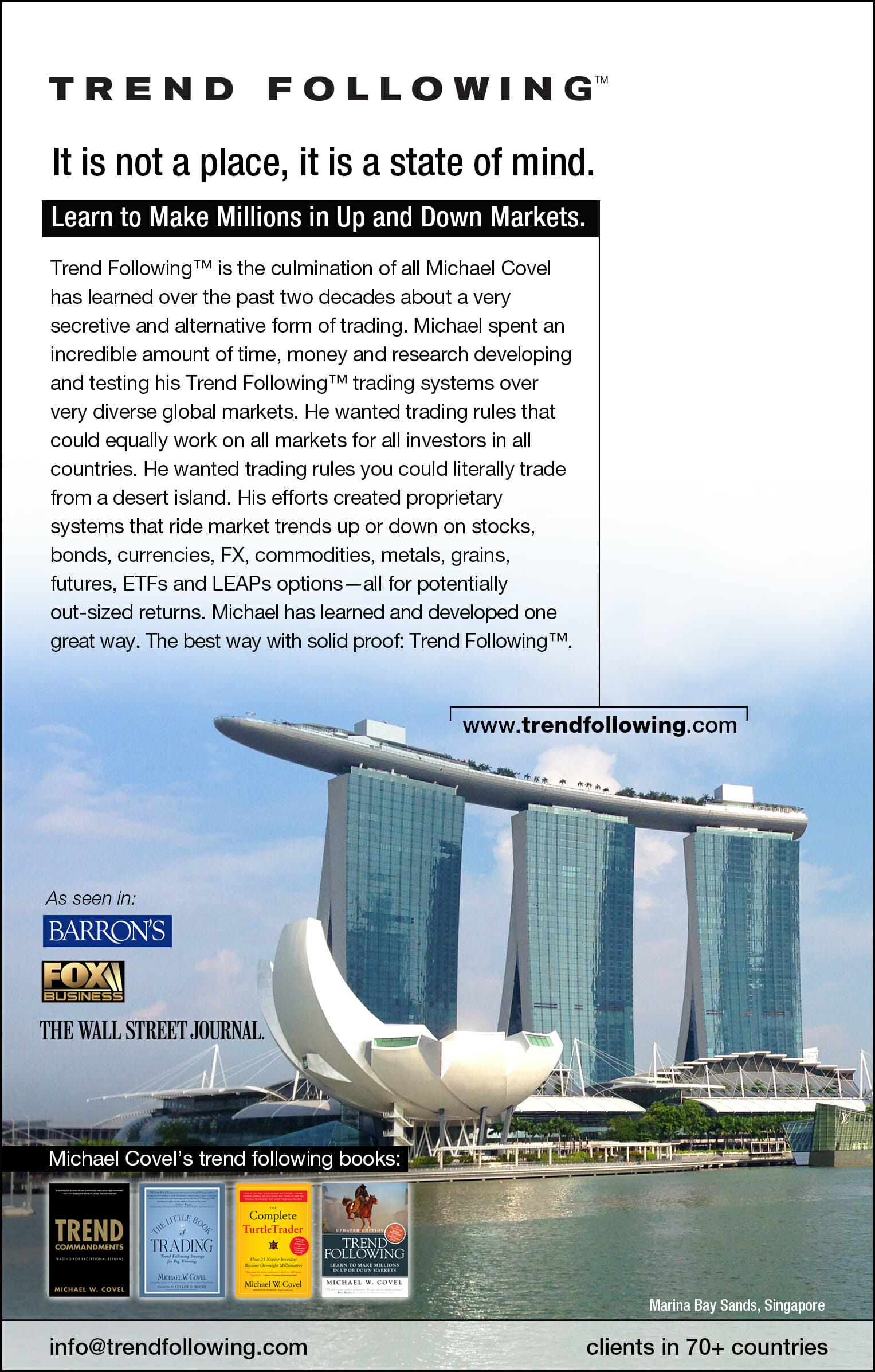 More info here.