Consider the following articles regarding hedge funds:
Our thoughts:
Hedge funds are not an asset class. Hedge funds can have multiple styles of trading – good and bad. If you invest your life savings with a 26-year-old kid who trades short-term arbitrage (not talking great traders like Jim Simons and Toby Crabel), then you deserve to lose when he blows up.
Do you understand the trading strategy used by a manager? Or are you just enamored with his reputation and press clippings?
If the race to start hedge funds ends badly, who will be the winners? Hint.
Speculative trading is the present and the future. You can do it yourself or hire someone to do it for you, but can you afford to not find some alternative to buy and hold?
Trend Following Products
Review trend following systems and training: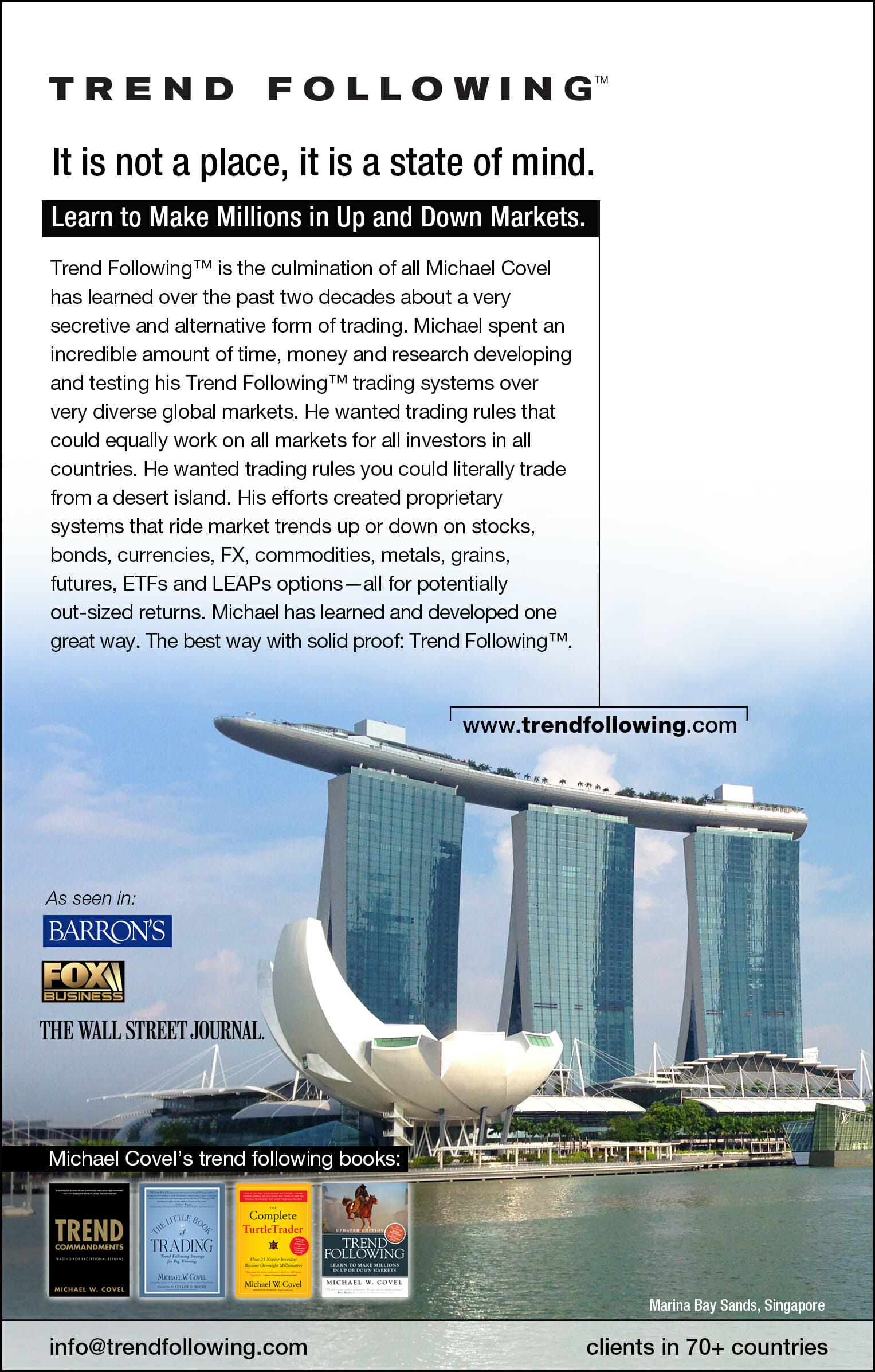 More info here.