Floor traders can benefit from better understanding the methods employed by trend followers. Instead of relying on floor information and news, use the knowledge of trend following. Seeing trend following broken down makes all floor traders better prepared to profit from the actions of others. No more guessing where block orders are coming from or what direction they are going.
Trend Following Products
Review trend following systems and training: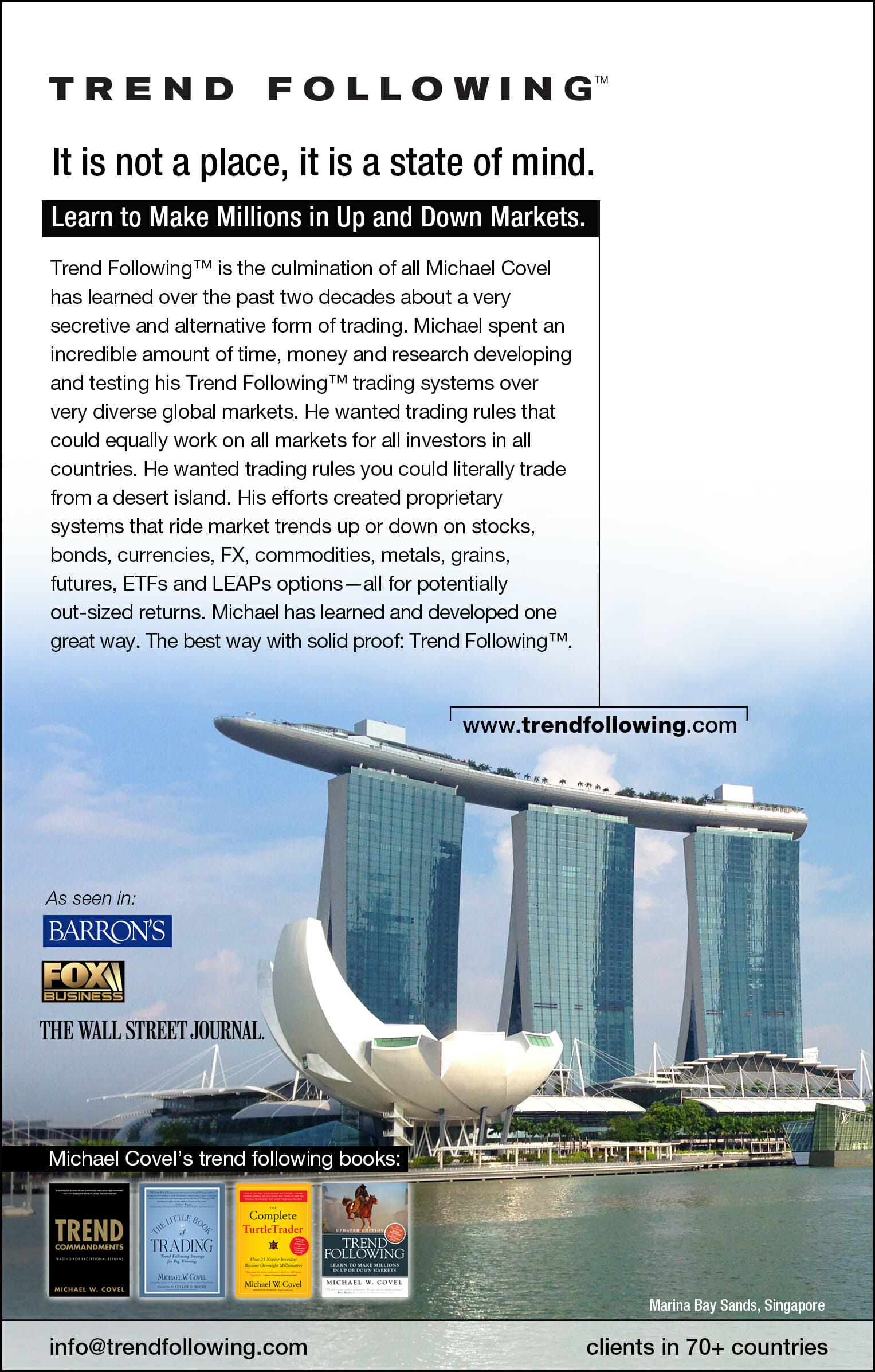 More info here.