Don't fixate on the buy/sell logic in the following PDF report (trend following is just the opposite). But do look at the concept of the instrument they are discussing. The wider variety of financial instruments available, the better opportunities we all have for managing risk in a portfolio – to ultimately make money.
Hedgestreet Binaries Report (PDF)
Trend Following Products
Review trend following systems and training: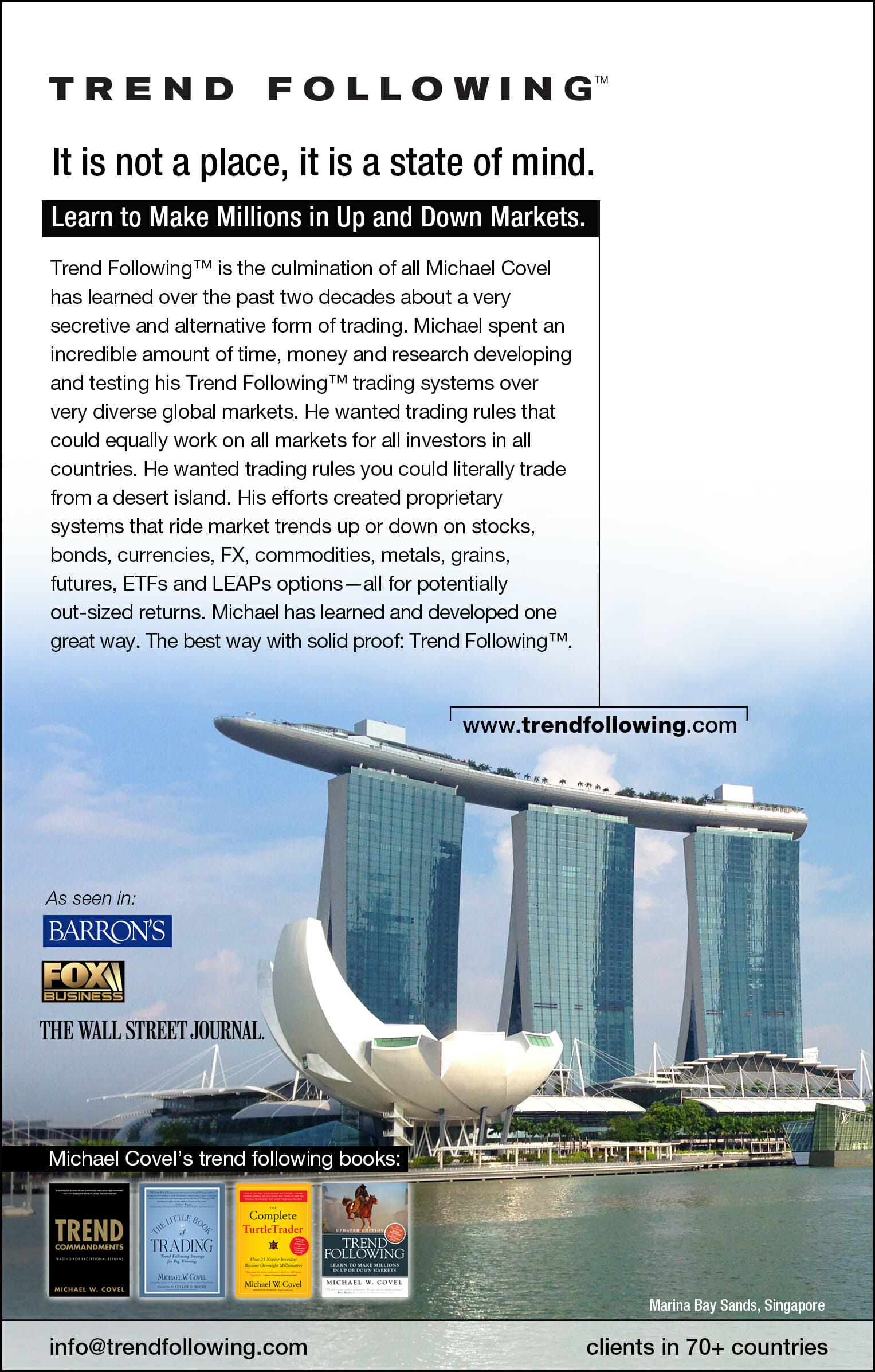 More info here.